Founding of Tangut Corporation Limited
Thirty years ago, Mr. Yuen was a college student who just graduated from medical school. When he saw many people suffering from diseases, he began to think that we should solve the health problem from the root, and gradually started a thought of running a health-related business. 
Mr. Yuan led the team to cooperate with scientific research experts in Qinghai, Hong Kong, and abroad, constantly investigating different products and creating a brand (Puredia) that combines medical, beauty, and health. He has used organic SeaBerry as the main ingredients and has successively developed SeaBerry tea, SeaBerry juice, and SeaBerry oils that are high in Omega 7 and multivitamins content. He aims to bring superfood into our daily life and bring out the idea of "natural inner beauty". 
Founder's & CEO's Words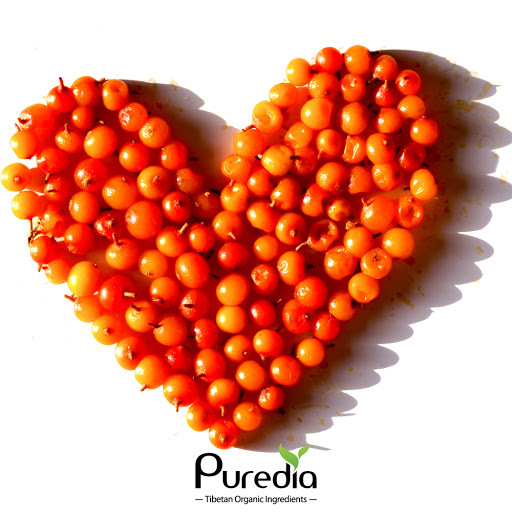 "It is precisely to see the huge ecological and economic value of the SeaBerry industry. My team and I traveled thousands of miles from Hong Kong to Qinghai to establish a company, set up a research and development team, and make the SeaBerry (the world's third pole, king of plants) become a popular health product, making Qinghai SeaBerry become the next king of global health product.